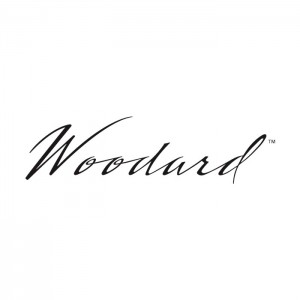 For over 140 years, Woodard craftsmen have designed and manufactured products loyal to the timeless art of quality furniture design and construction. Using both the age-old art of hand forming and the latest in high-tech manufacturing processes, Woodard remains committed to creating products that will provide years of enjoyment.
Woodard offers a variety of products in the categories of Wrought Iron, Aluminum and All Seasons Wicker, providing a wide array of collections that will be sure to suit any taste, ranging from traditional to contemporary, and add comfort and style to any outdoor living space. With designs, materials and construction that far surpass the industry standards, Woodard creates beauty and durability that is unparalleled.
Each piece of Wrought Iron is hand-formed using solid iron stock to ensure the strongest furniture in the industry. The handcrafted technique used to create intricate iron details has been handed down from generation to generation.
Woodard's trademark for excellence in the Aluminum designs begins with the purest aluminum extrusions and our cast aluminum furniture is constructed using only the highest grade, and most resilient aluminum ingots available strengthening the furniture and making it extremely malleable. The end result is a fusion of durability and beauty that places Woodard Aluminum furniture in a league of its own.
Woodard All Seasons Wicker is constructed using cutting edge synthetic fibers, hand woven over an aluminum frame. With this combination of resilient, weather-resistant materials and Woodard's quality workmanship, All Seasons wicker will last for years.
Woodard furniture is available in a large selection of finishes and fabrics to fit any style or setting. Woodard also offers a wide variety of umbrellas and other accessory pieces that are sure to enhance any outdoor living space.
These elements set Woodard furniture apart from all others. When you purchase Woodard, you purchase a history of quality and excellence, and furniture that will last well into the future.
Criterion provides repair on all types of Woodard outdoor patio furniture collections:
Aluminum
Andover
Apollo
Arkadia
Baja
Belden
Bungalow
Casa
Cayman Isle
Cortland
Delphi
Dominica
Fremont
Glade Isle
Heritage
Holland
Isla
Landings
Latour
Metropolis
New Orleans
Nob Hill
Palm Coast
Ramsgate
Ridgecrest
Rivington