Outdoor Furniture Repair & Sales
Criterion provides a variety of services including sandblasting, powder coating, acrylic enamel wet painting, antiquing, frame repair, welding, strap replacement, sling fabrication and installation. We successfully repair and restore wrought iron, cast iron, extruded aluminum, cast aluminum, stainless steel.
It's as easy as making a phone call or filling out our online estimate request. From our knowledgeable office staff to our dedicated pick up and delivery team, you will be amazed at what Criterion will do for your outdoor furniture.
With over 30 years of experience, let our team bring yesterday's treasures back to life with today's technology.
Our Services
Outdoor Furniture Brands we Repair
Recent News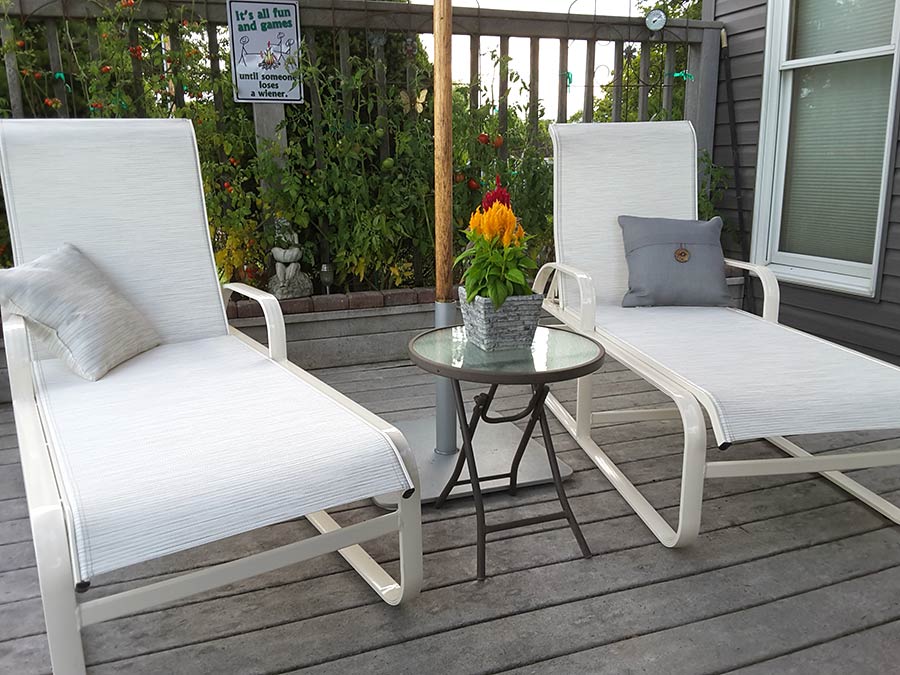 January 16, 2023
The mountains of West Virginia will slowly begin to bloom and turn green, which means one thing at Criterion; our "busy season" is upon us. As we all are dreaming of warmer, longer, and brighter days spent outdoors with friends and family; there's no better time to think about your outdoor furniture than now. Many will rush to retailers to…