You are all simply the best!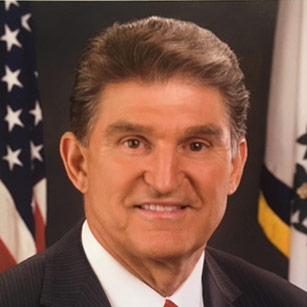 I just wanted to say what a pleasure it was working with you, Monica, and your team at Criterion on the projects at Colonial Heritage. Your company out performed our expectations.
I also want to wish you and all your company personnel a MERRY CHRISTMAS AND A HAPPY NEW YEAR.

We are thrilled with our 'New' Deck furniture. The craftsmanship and sling material far surpassed the original 13 year old look. We are so impressed that you were also able to meet some pre-wedding timelines. At a party last weekend, many compliments were heard about our GREAT CHAIRS! We also appreciate your kind responses and thorough attention to the whole ordering-pick up-delivery process! Everything went very smoothly. Thanks again for your kind and professional business manner-our chairs are better than NEW!

Everything looks absolutely wonderful and I keep staring at them because they haven't looked this good for year-in fact, I'm not sure they looked this good when they were new. I really like the little sliders they put on the bottom of all the pieces as well since they make sliding them infinitely easier than they had been! Thank you all so very much for bringing every piece back to life again! They really are wonderful and the work you all do is terrific!

My sincerest thanks for the outstanding refinishing job you did on our Salterini wrought iron patio set. It was 'unfixable' and you have restored it to 'like-new' condition. We are enjoying it greatly and wanted you to know how pleased we are.

Just a note to let you know the pieces were delivered and left exactly where they were told and I have to say the Rocker is absolutely beautiful. It looks better than it did when I bought it. I just loved the style of it and now it is even more beautiful. Thanks a million. You guys are the best.

We love the way the chairs and bench turned out! They look much better than we thought they ever would, Thanks so much!

We got our refurbished pool furniture back-it looks fabulous, kudos to your team! We had it restrapped, sandblasted, powder coated. Now we have our old but more solidly built furniture, renewed for some years to come-at less than the cost of buying new, less solid furniture. We'll definitely do the rest of our club's furniture this way with your company. Please tell your team 'well done!'