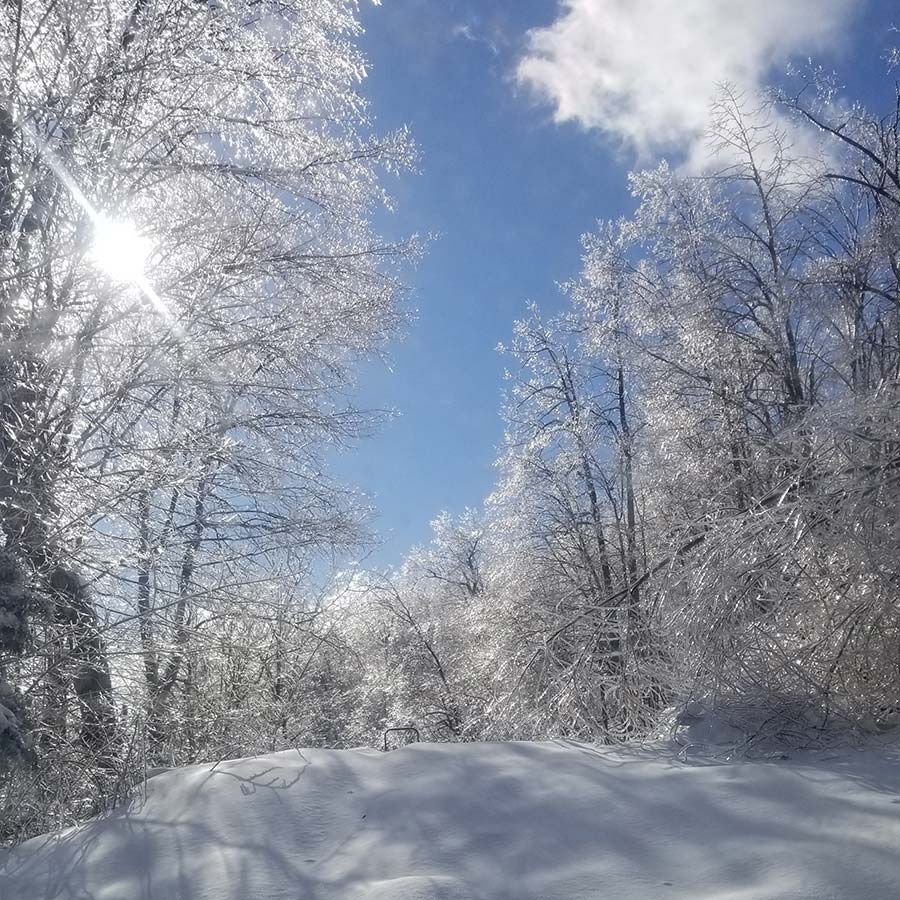 It's been a long winter for us in West Virginia.
Our normal snow storms were overshadowed by back to back ice storms. When the sun decides to shine upon us everything sparkles with the brilliance of a diamond in the light. A reminder that Spring is around the corner.
We have written many publications regarding how to take care of your outdoor furniture in preparation for Winter and Spring. We even touch on the subject of animals gnawing on your frames. One thing often overlooked that cannot be stressed enough is checking the condition of your outdoor furniture glides or feet as some people refer to them. They may seem like insignificant little parts but they truly are the unsung hero of deck and surface preservation. Movement without proper intact glides will chip or flake the finish off of your frames accelerating the need for refinishing. That in turn will sharpen the edges of the frames and cause early damage to your deck or patio surface. This kind of damage is seen often here at our facility but it is easily preventable.
As the sun begins to melt away the snow and you bring your furniture out to breathe make sure those glides are in place and not lose or broken. Protect your investments and call us if you need replacement glides. 304.788.3190 or toll free 800.422.8360.