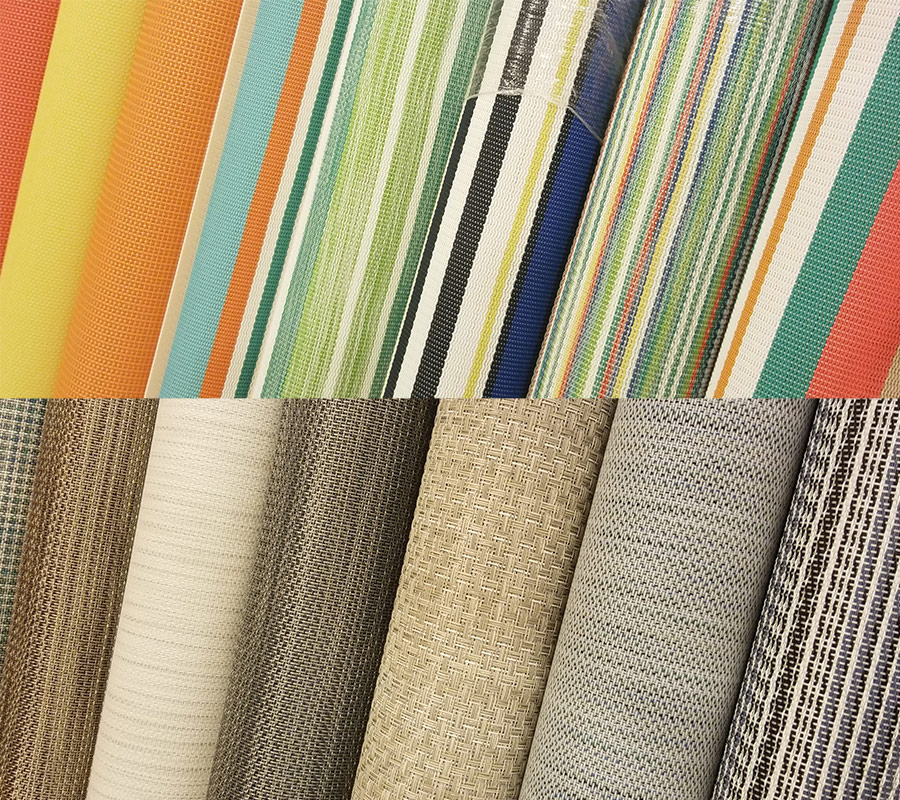 Phifer has unveiled its new 2019-2021 indoor and outdoor fabric stock line.
Overall, new fabric additions for the line continue to be influenced by nature and mindful living with soft, organic textures, subtle sheen and layered color proving to be most popular for the pieces.
Color wise, the line closely follows the color trends of the interior market, with fabric additions featuring cooler, mineral-inspired color pairings to complement bright pops of more bold colors.
As a part of the new line launch, Phifer has released a new, redesigned two-year stock line binder with color-themed swatch cards and fresh application photos. In it, the company showcases the full Designed Fabrics line of GeoBella cushion and Phifertex sling fabrics. Additionally the new binder highlights many of Phifer's top performers from both cushion and sling, as well as those projected to be on-trend for the next season.