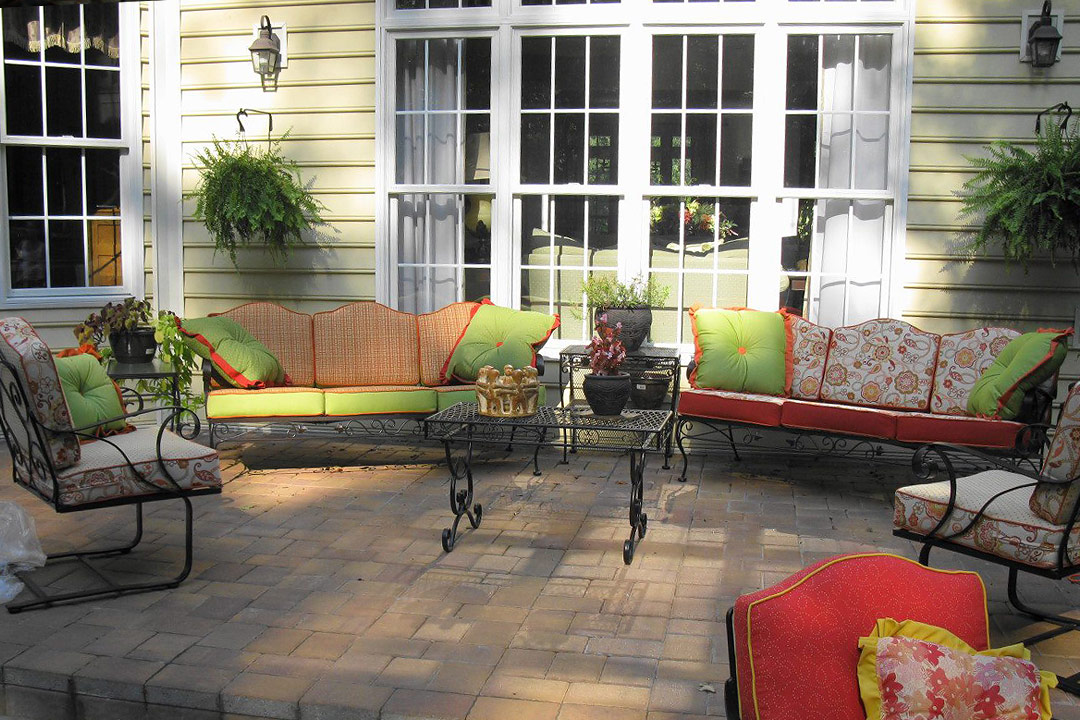 Criterion is proud to have on staff our very own design team featuring more than 30 years of design experience. We have endless hours devoted to our Pattern and Design research resulting in the ability to replicate any style of cushion or sling, from the elite Brown Jordan Meridian to the discontinued Brown Jordan Nomad, Home Crest collections and everything in between.
With Criterion you not only have your own custom look, you are an integral part of the process from conception to completion. We design tight slings, padded slings, body gloves, padded body gloves, back & seat cushion pads, deep seating cushions, accent cushions, and more.
Let our design team help you incorporate new fabrics into your decor. Our attention to detail will simply amaze you!
Cushion & Sling Repair Samples
Color swatches represented may not be true. All device screens are calibrated differently, which can cause the color to shift. Criterion requires that samples be sent to ensure customer satisfaction.